Harrisburg Telugu Association (HTA) would like to thank Dr. Jyothi garu & Mr. Raghu Tadavarthy garu for their generosity and donation to HTA, and for becoming the Royal Patron of Harrisburg Telugu Association.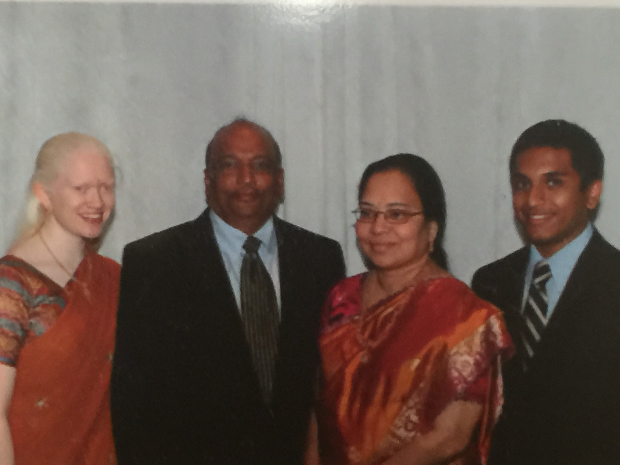 Mr. Raghu Tadavarthy garu, President of Seven Hills Inc has been living in US for the last 42 years. He started his career as an accountant, moved onto business in restaurant field, and currently employs several people in Seven Hills Inc. We are proud to know he is one of the top entrepreneurs in USA. He enjoys meeting people, loves spending time with friends.
Dr. Jyothi Tadavarthy garu, Psychiatrist by profession, has been serving patients and helping people for the last 30 plus years. She always emphasizes that 'Commitment, Hard work, and Dedication' is the only path to success. She is a very caring mom and loves spending time with children and friends.
They have a daughter, Silpa and son, Suman. Silpa is in Medical School and Suman is doing Masters to become a CPA.